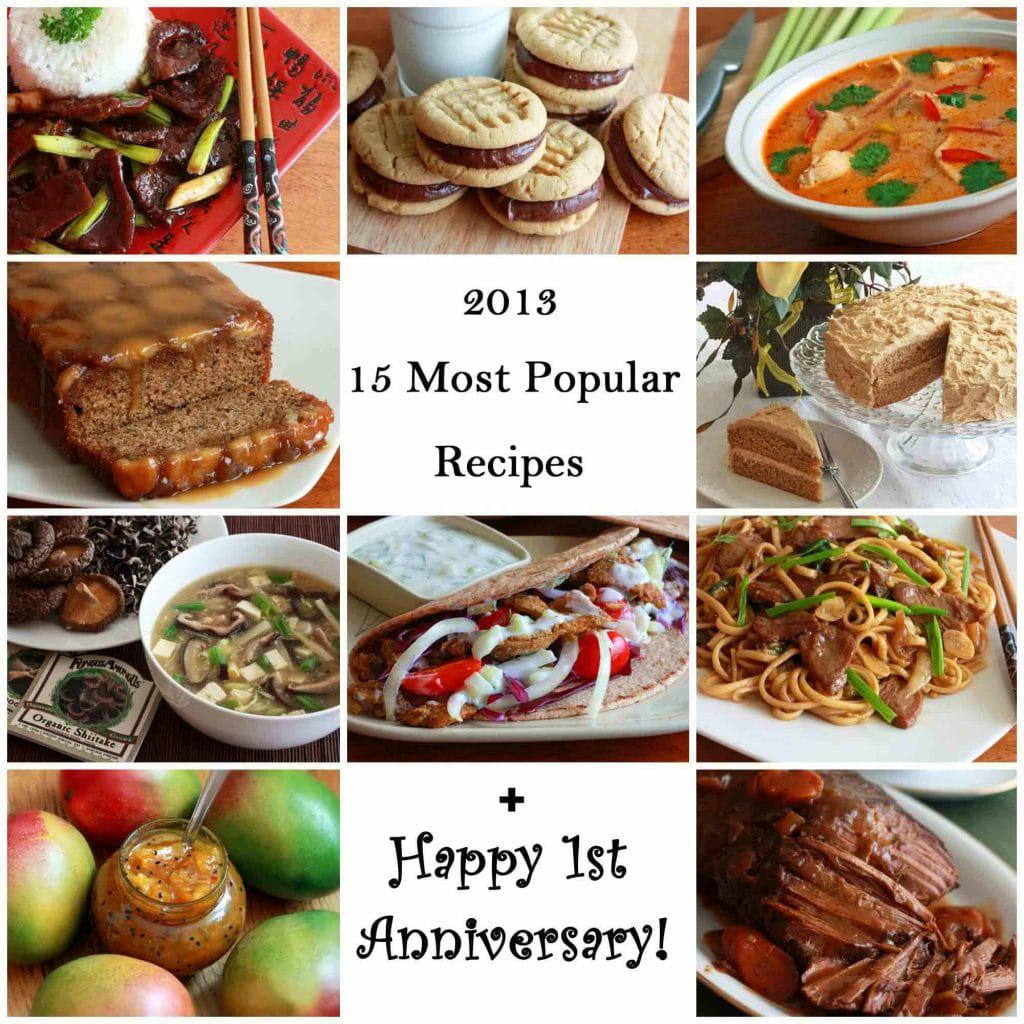 The Top 15 Most Viewed Recipes of 2013 by YOU and our readers!
Happy Anniversary!  The Daring Gourmet just turned one year old today!!  This is the perfect occasion to feature the recipes that have been the most popular since I first launched my blog last January 7th.
It's been a wonderful year for The Daring Gourmet.  Almost 200 recipes published and many new friends made.  And your support has been phenomenal.  Whether you've subscribed to my blog, read my recipe posts, tried my recipes, left feedback, stopped by to say "hello", or have followed me on Facebook, Pinterest, or Twitter, I couldn't have done this without you.  Truly, I can't tell you how grateful I am for your support.  So THANK YOU, each of you, from the bottom of my heart.
So here's to what was a fabulous 2013!
Let the recipe countdown begin!  These are the recipes that have received the most views in 2013.
There are almost 200 recipes on The Daring Gourmet.  Which ones are your favorites? Leave a comment!
15.  Classic Slow Cooker Pot Roast
This pot roast may just be the best you've ever had.  An incredible depth of flavor with a gravy that's to die for, this pot roast comes with a "success guaranteed"!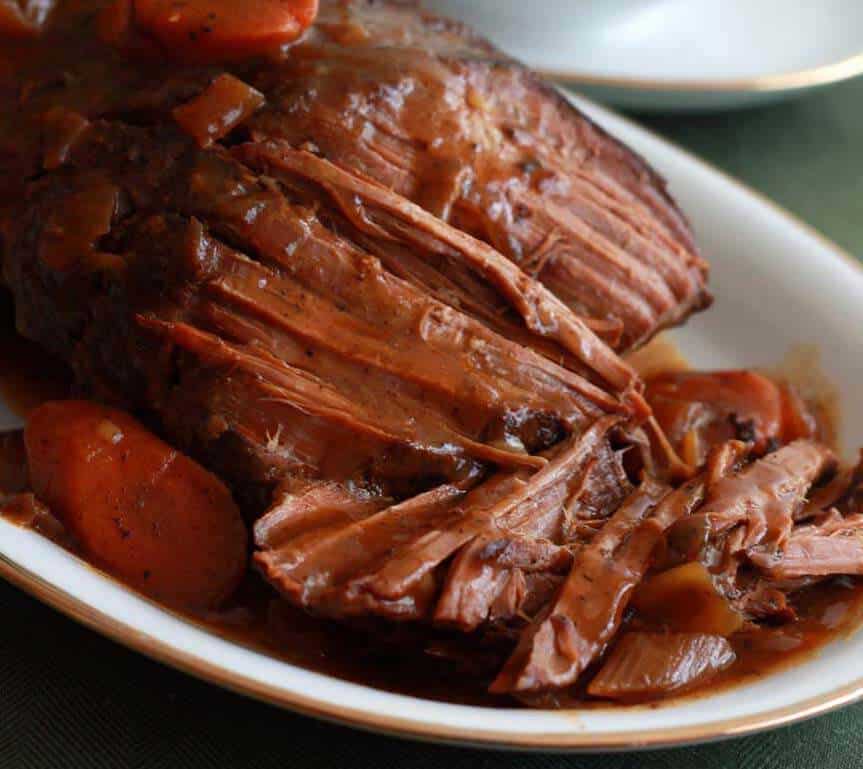 14.  Restaurant-style Chinese Hot and Sour Soup
Carefully crafted, this authentic recipe is as good as the very best you've had at your favorite Chinese restaurant.
13.  Shanghai Noodles
Simple, quick, and delicious, this authentic Chinese dish will be one you'll make again and again.
12.  Koshari (Egyptian Rice, Lentils and Macaroni with Spicy Tomato Chile Sauce)
There's a reason why this is Egypt's national dish and one of that country's most beloved foods.
11.  Tom Kha Gai
The highly popular Thai soup known for its intense and aromatic flavors and its rich and creamy coconut-infused broth.
10.  Peanut Butter Sandwich Cookies with Nutella Marshmallow Cream Cheese Filling
All of your favorite flavors combined in one scandalously delicious bite!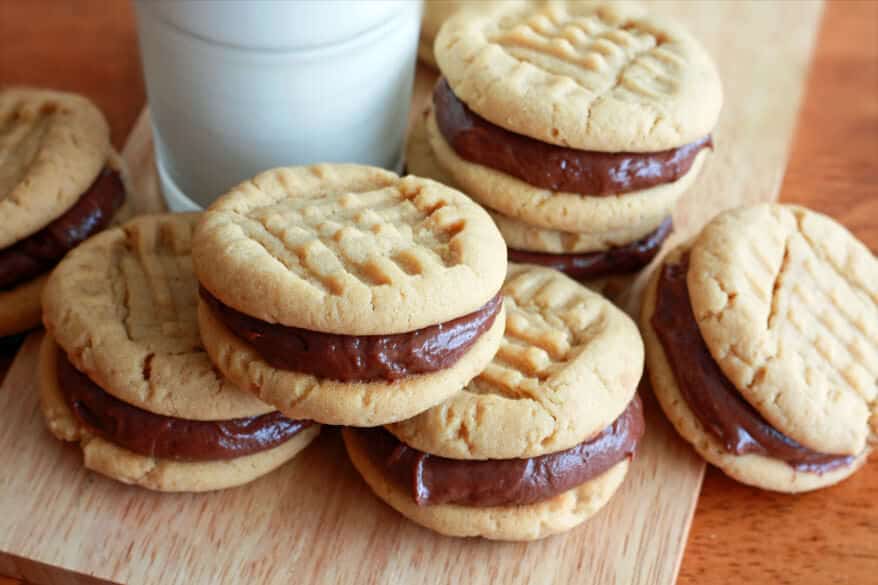 9.  Best Homemade Gyros With Tzatziki Sauce
The secret to these droolingly delicious gyros is the homemade Greek seasoning blend and the tzatziki sauce – recipes included!
One of the most popular and beloved foods of Southern Germany.  Make it like a pro!
7.  Mega Healthy Peanut Butter Cookies
You won't believe what's packed into these cookies – or how delicious they are!
Move over, P.F. Chang, you've got some serious competition!
Chutneys date back as far as 500 BC and they've remained popular for so long for good reason. This Indian Mango Chutney is fabulous as a stand-alone spread or used in cooking (some Daring Gourmet recipe examples provided).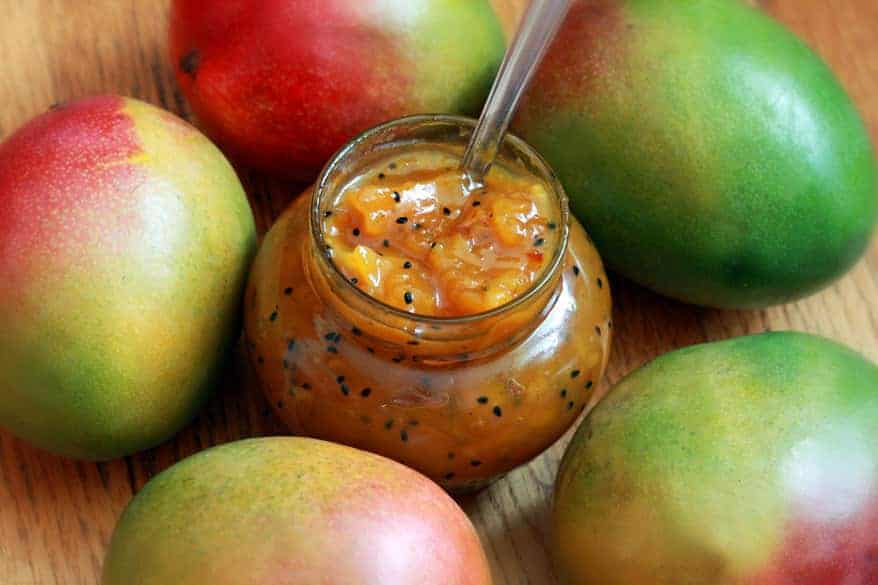 4.  Caramel Banana Upside-down Bread
The recipe that has people saying they'll never make traditional banana bread again!
Not only is this granola delicious, it contains no refined sugars or vegetable oils.
As fattening and deadly as sin, this cake is for die-hard peanut butter fans only!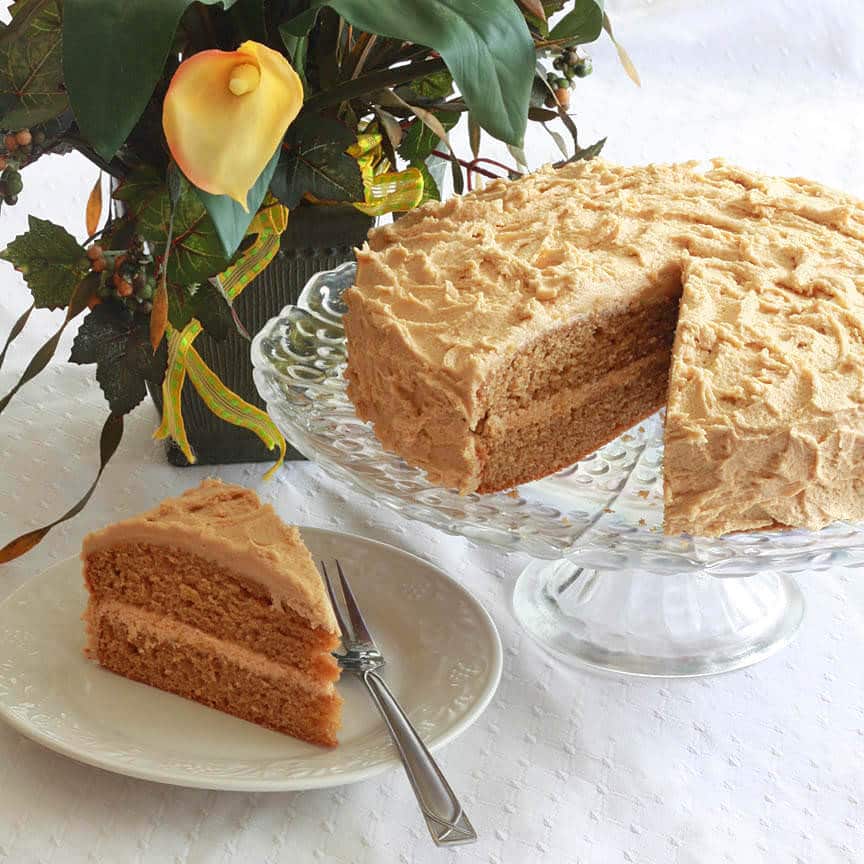 And finally…drum roll……….
That's right, the humble teriyaki sauce scored First Place!  Try it and you'll never use store-bought again.
There are almost 200 recipes on The Daring Gourmet.  Please leave a comment telling us which ones are YOUR favorites!
Thank you, everyone!  Looking forward to another great year!