Baharat (Middle Eastern Spice Blend)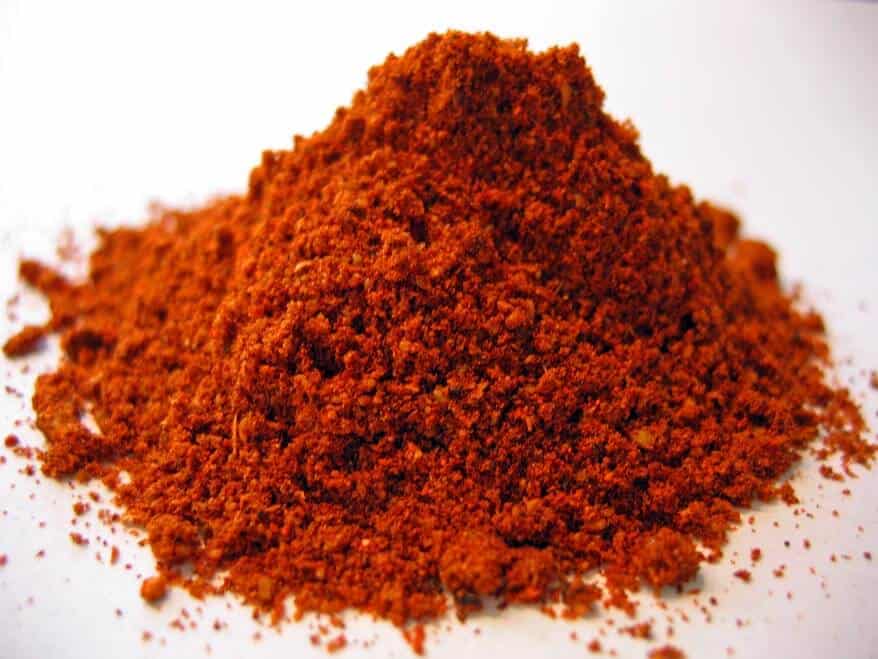 :
The Daring Gourmet, www.daringgourmet.com
1 tablespoon black peppercorns
1 tablespoon cumin seeds
2 teaspoons coriander seeds
1 teaspoon whole cloves
½ teaspoon cardamom seeds
1½ tablespoons paprika
1 teaspoons ground cinnamon
¼ teaspoon ground nutmeg
Heat a small skillet over medium-high heat and dry roast the whole spices/seeds (set aside the paprika, cinnamon and nutmeg) until they become very fragrant, about 3-5 minutes, tossing regularly to prevent scorching. Transfer them to a bowl and allow them to cool completely before grinding them in a spice or coffee grinder along with the paprika, cinnamon and nutmeg. Keep stored in an airtight glass jar.
Recipe by
The Daring Gourmet
at https://www.daringgourmet.com/baharat-middle-eastern-spice-blend/