Bacon Pineapple Chicken Kabobs with a sweet and sticky Hawaiian sauce.  The perfect Summer grilling recipe!
Oh, dearest, loveliest, beautiful bacon.  How do I love thee?
Let me count the ways…
Bacon is woven between juicy pieces of pineapple, chicken and veggies…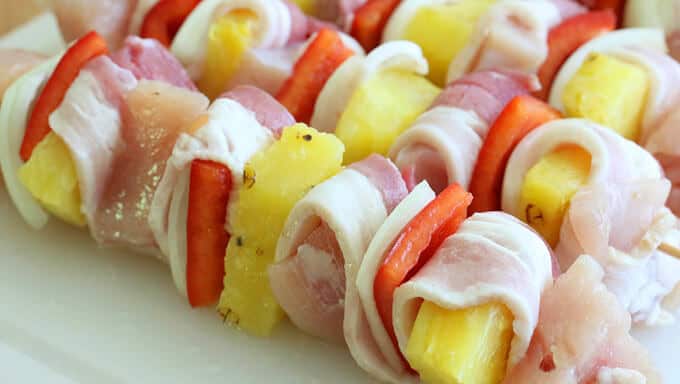 …then they're placed on a hot grill…
…grilled to perfection…
…and slathered with a luscious sweet Hawaiian sauce.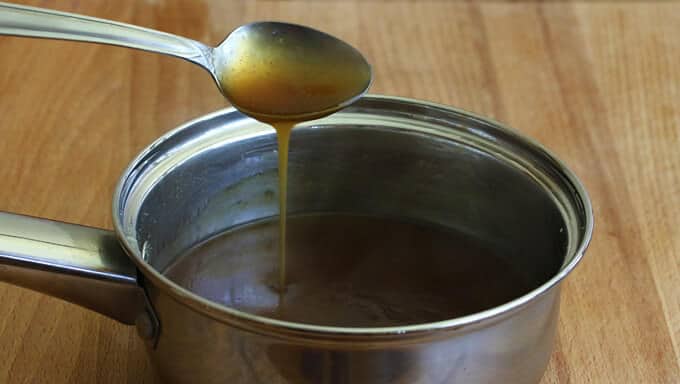 You're welcome!
You'll be licking your fingers the whole meal through and clamoring for seconds!
As many of you know, I'm a freelance recipe developer for Tablespoon.com and that's where the recipe for these luscious kabobs is being featured.
Come grab the recipe for these Bacon Pineapple Chicken Kabobs!
Come get my RECIPE over at Tablespoon!