Well folks, whether we want to admit it or not, Summer is coming to an end.
How was your summer?
I love Washington summers!  They are what make putting up with the rainy months totally worth it.  As usual the summer was a beautiful one here in Washington State.  But it was also a record dry and hot one, and so we spent quite a bit of time in, on or near the water to keep cool these past couple of months!
As Summer draws to a close I wanted to share a piece of heaven with you from my home here in the Pacific Northwest.  We're going to take a little walk along the beach, see some brave guys dive off a very high pier, and then jump in our sailboat for a ride!
Come join the Killebrew clan!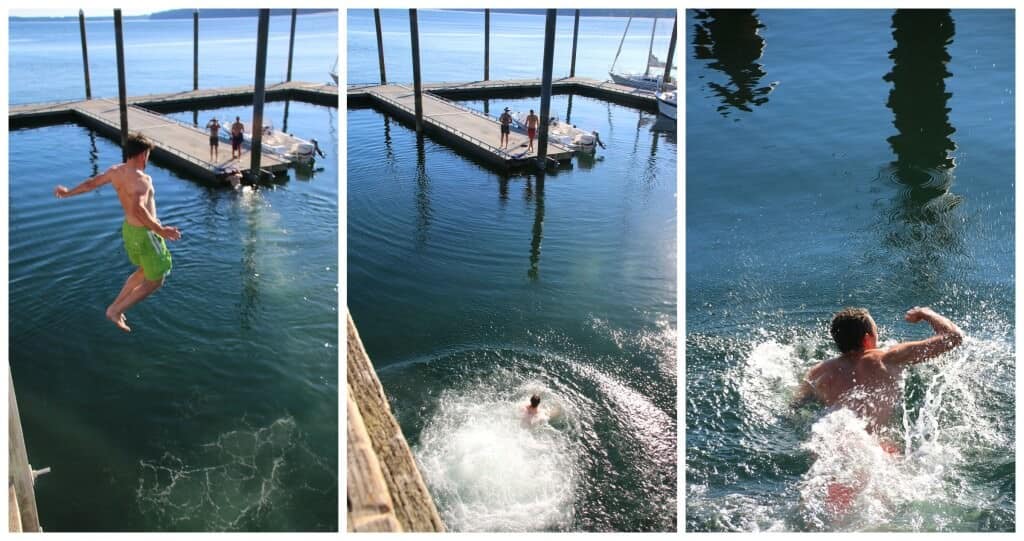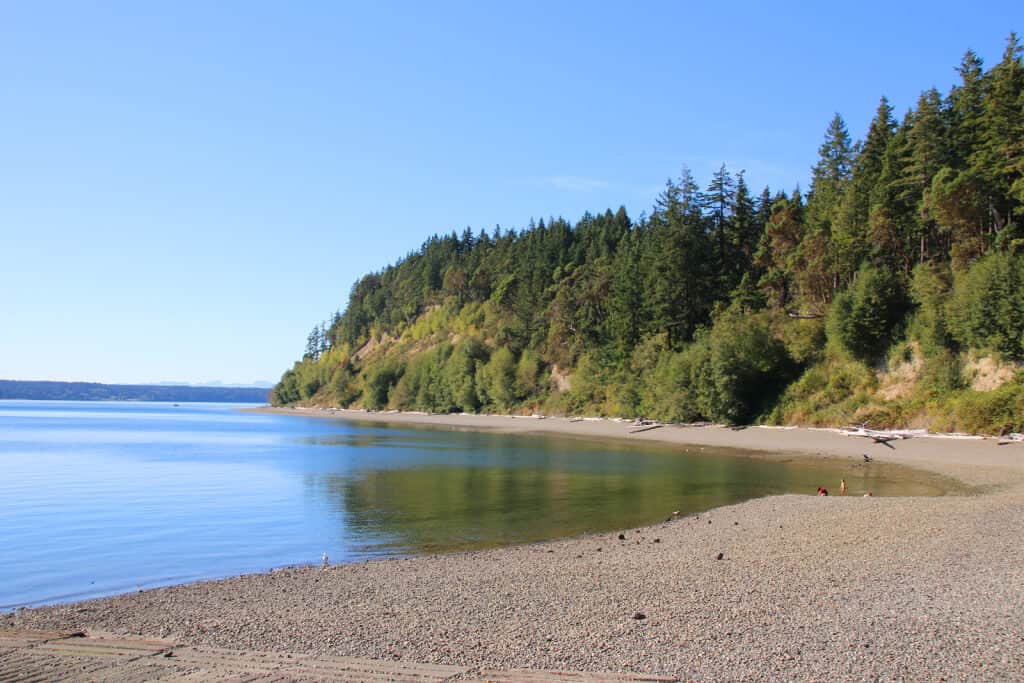 We dragged our boat back onto land for the last time this season.
It's been another great year.
Farewell to Summer from the Evergreen State!