Thank you to New Seasons Market for sponsoring this post!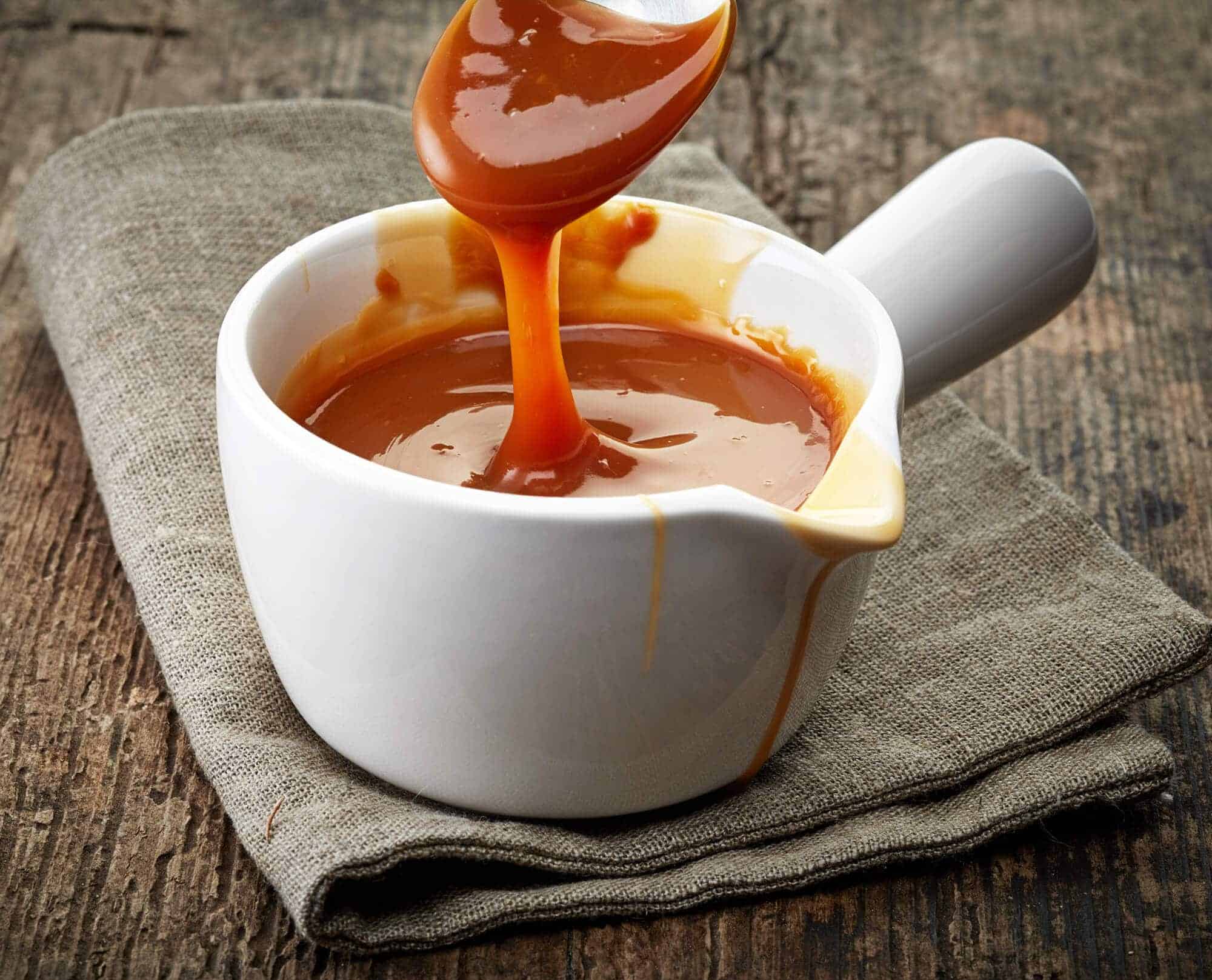 Is there anything more swoon-worthy than a waffle cone dripping with ice cream or a loaded ice cream sundae?
I can totally relate to one of my favorite actresses, Ginger Rogers, when she said:  "My love for ice cream emerged at an early age – and has never left!"
Author Thornton Wilder put it this way: "My advice to you is not to inquire why or whither, but just enjoy your ice cream while it's on your plate — that's my philosophy."
Musician Del Shannon summed it up like this: "I eat ice cream.  It's better than booze."
I love all flavors of ice cream.  You name it, I love it.  Well…unless it's something totally weird like foie gras ice cream or lobster ice cream.  (Yes, those really exist.)  But any downright ghastly flavors aside, I love them all.
And there is only one thing better than eating your favorite ice cream and that's finding your favorite ice cream on sale for 50% off! Thanks to New Seasons Market, that's exactly what's happening and I've been stocking up.
In celebration of ice cream, one of the world's greatest inventions, I'm sharing a delicious caramel sauce with you that pairs beautifully with a variety of ice cream flavors.  It's the ice cream topping my kids request the most – it's easy to make and simply irresistible!  None of that nasty corn syrup stuff – just pure butter, cane sugar and cream.
And as if you need an excuse to eat it, here are a few more ways to put this luscious caramel sauce to use: Cinnamon rolls, brownies, apple pie, cheesecake, scones, bread pudding, pancakes and fresh apples slices!
Enjoy!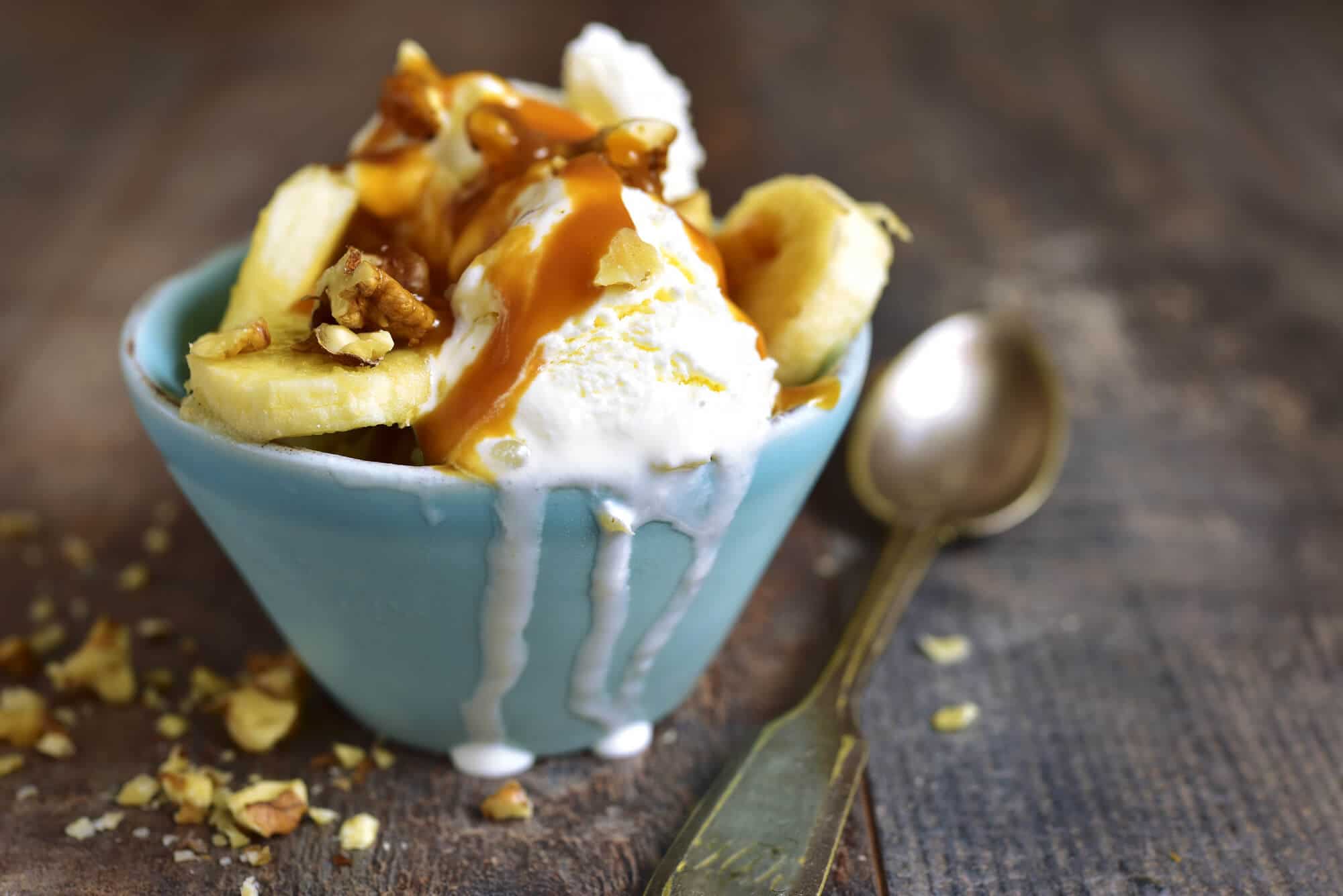 © Liliya Kandrashevich | Dreamstime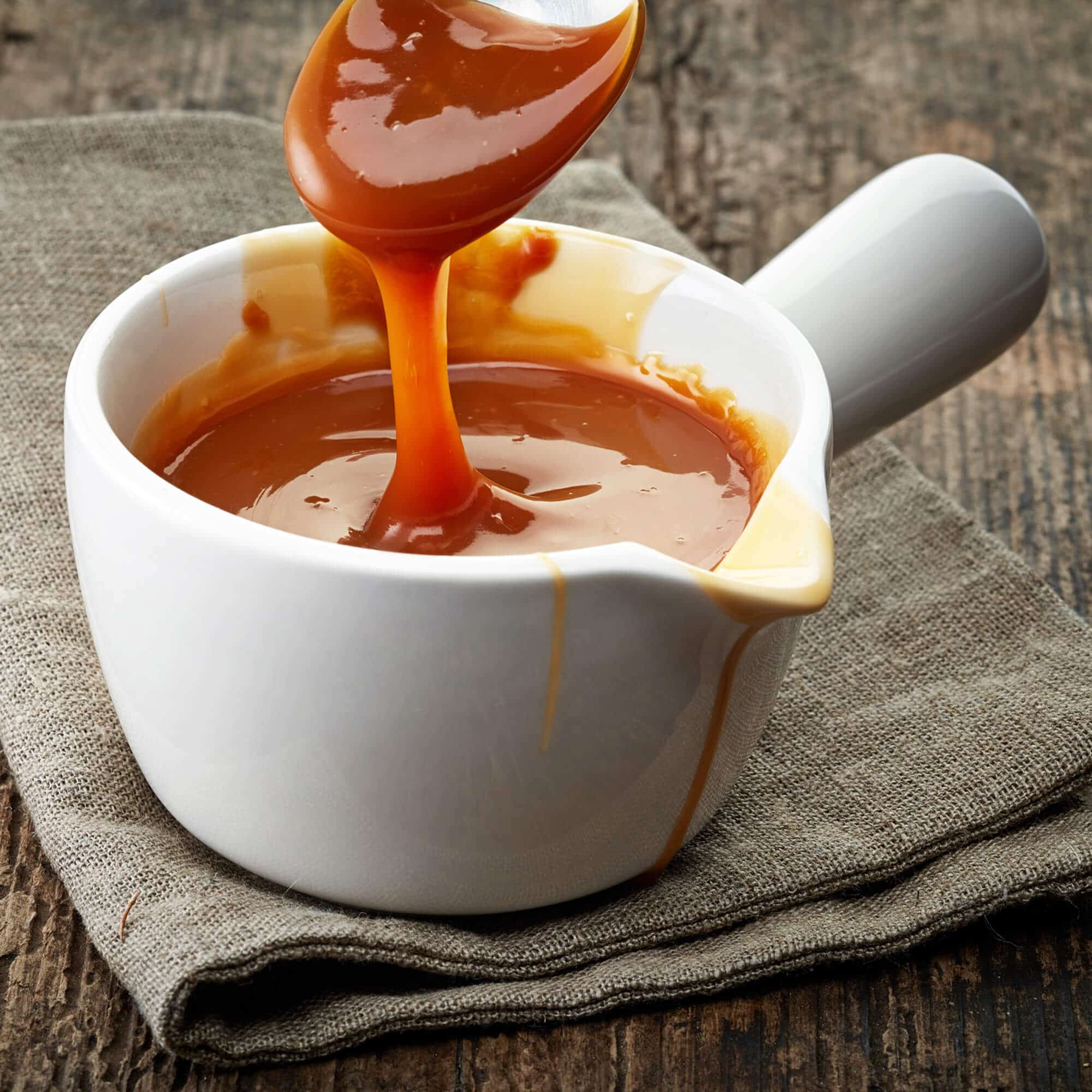 © Marazem | Dreamstime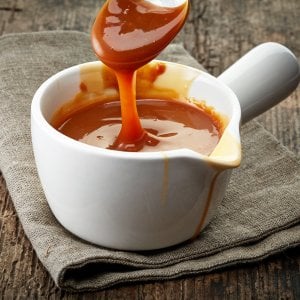 Classic Caramel Sauce
Look no further, this is everything a caramel sauce should be!
Ingredients
1

cup

cane sugar

1/4

cup

cold water

½

cup

heavy cream

warmed briefly in the microwave

4

tablespoons

unsalted butter

1

teaspoon

quality pure vanilla extract

Small pinch of salt

see Note
Instructions
In a medium saucepan over medium-high heat, combine the sugar and water, stirring to combine.

Simmer until the syrup has turned a dark golden color, about 10-12 minutes. A candy thermometer isn't necessary, but it's helpful. For a thick but pourable sauce your candy thermometer should read about 230 degree F. For a little thinner sauce aim for 225 degrees F.

Once the caramel is ready, whisk in the warm cream and simmer for another couple of minutes. Remove from heat and whisk in the butter, vanilla extract and salt. Serve warm or keep stored in the refrigerator. To reheat it, simply heat it up briefly in the microwave.
Notes
* Want a salted caramel sauce? Simply increase the salt to 3/4 teaspoon.
* This caramel sauce can be made in advance and stored in the fridge, covered tightly, for up to 2 weeks.
A special thank you to New Seasons Market for sponsoring this post and to my readers for supporting the brands and businesses that help make The Daring Gourmet possible!