This post contains affiliate links.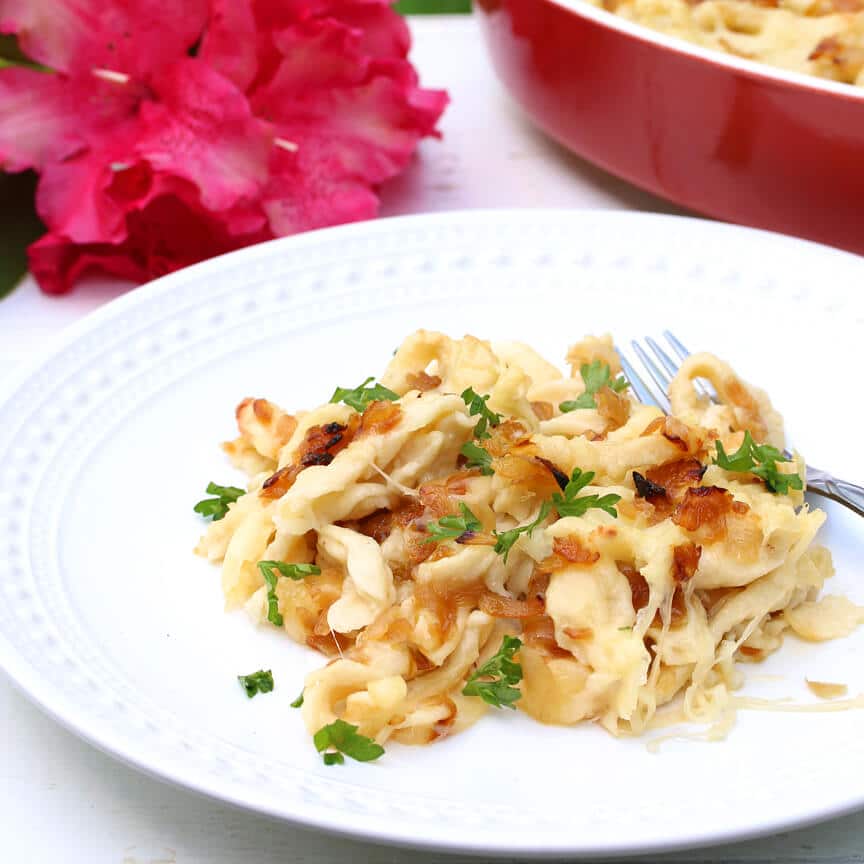 Where I'm from in Stuttgart, Germany this dish is a classic – a quintessential Swabian comfort food dish.  Homemade Spätzle are layered with gobs of shredded Emmentaler and geröstete Zwiebeln (caramelized onions) and then baked in the oven.  I guess you could say it's Germany's version of mac and cheese.
Käsespätzle was a favorite dish in our home and we always looked forward to it when my mom would make it.  Though Bavarian by birth she'll freely admit that Swabian cuisine is Germany's best.  And I couldn't agree more.
Nothing, and I mean nothing, compares to homemade Spätzle.  The biggest difference is the texture but the flavor also can't compare.  I don't think we ever used the bought stuff in our home, we always made them from scratch.  I have many memories of my brother and I helping her make Spätzle for this dish and others.
Though using the board and scraper method is traditional, most Germans prefer the convenience (and speed) of a Spätzle press, and that's what we've always used.
For this Kaese Spaetzle, however, I made them using the old-fashioned way with the Spaetzle board and scraper.  But not exactly by choice – we recently moved to our new home and I still haven't located the box with my Spaetzle press.  So today you're getting the traditional, bona fide Schwäbische Käsespätzle!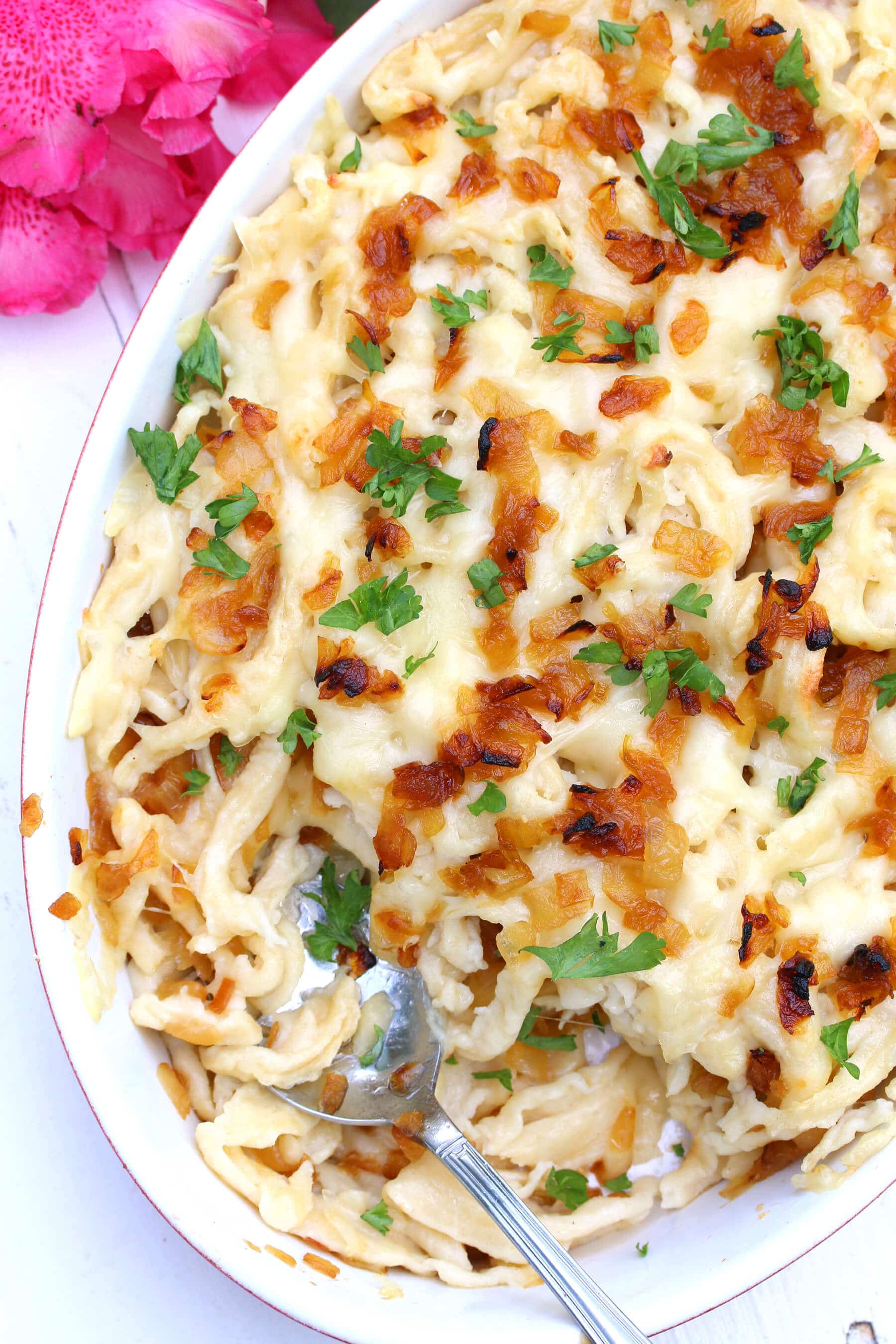 Chewy homemade German egg noodles with caramelized onions and oozing Swiss cheese…….
Comfort food really doesn't get any better!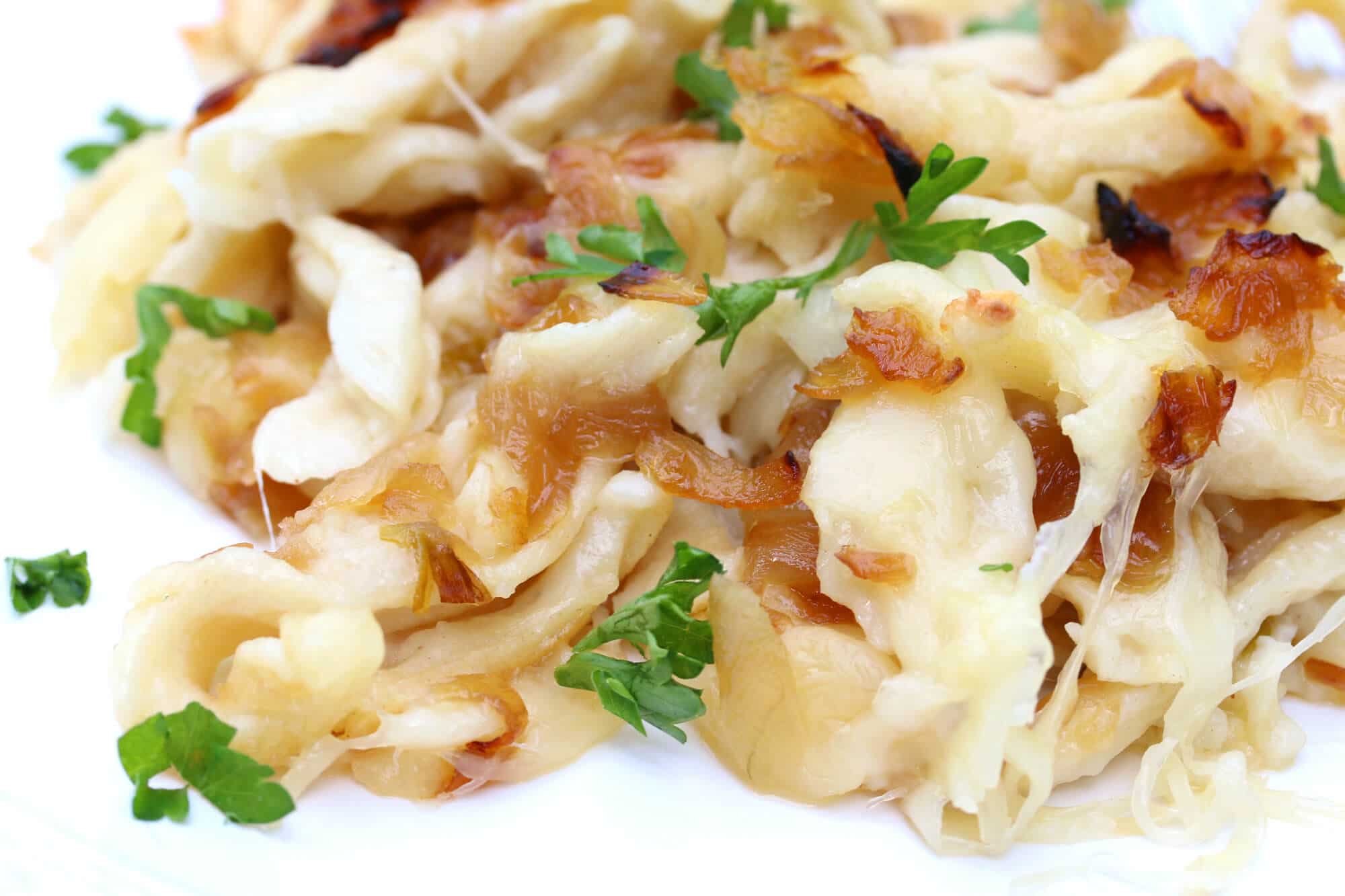 We had this for dinner and the next morning our 3 year old daughter requested it for breakfast!  You've never heard so many exclamations of "oooh" and "yummmyyyy" before.  She's taking after her mommy and Omi – our sweet little German girl.  She even devoured every last bit of caramelized onion and then went about her play, zapping things with her magic wand.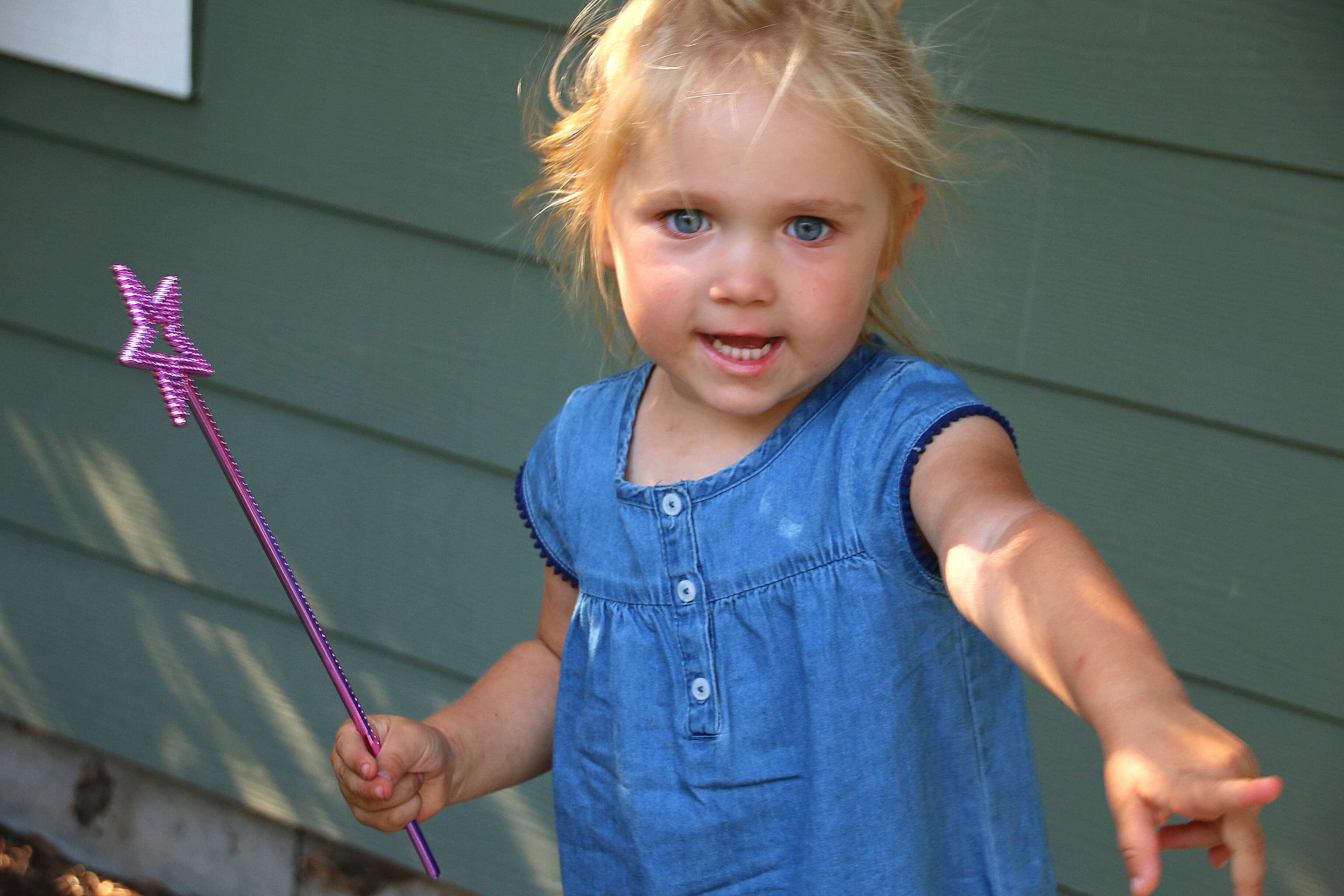 If you'd like to know more about Spätzle, southern Germany, and how to make the best homemade Spätzle, see my post for Homemade German Spätzle.
Ready to make some Käsespätzle?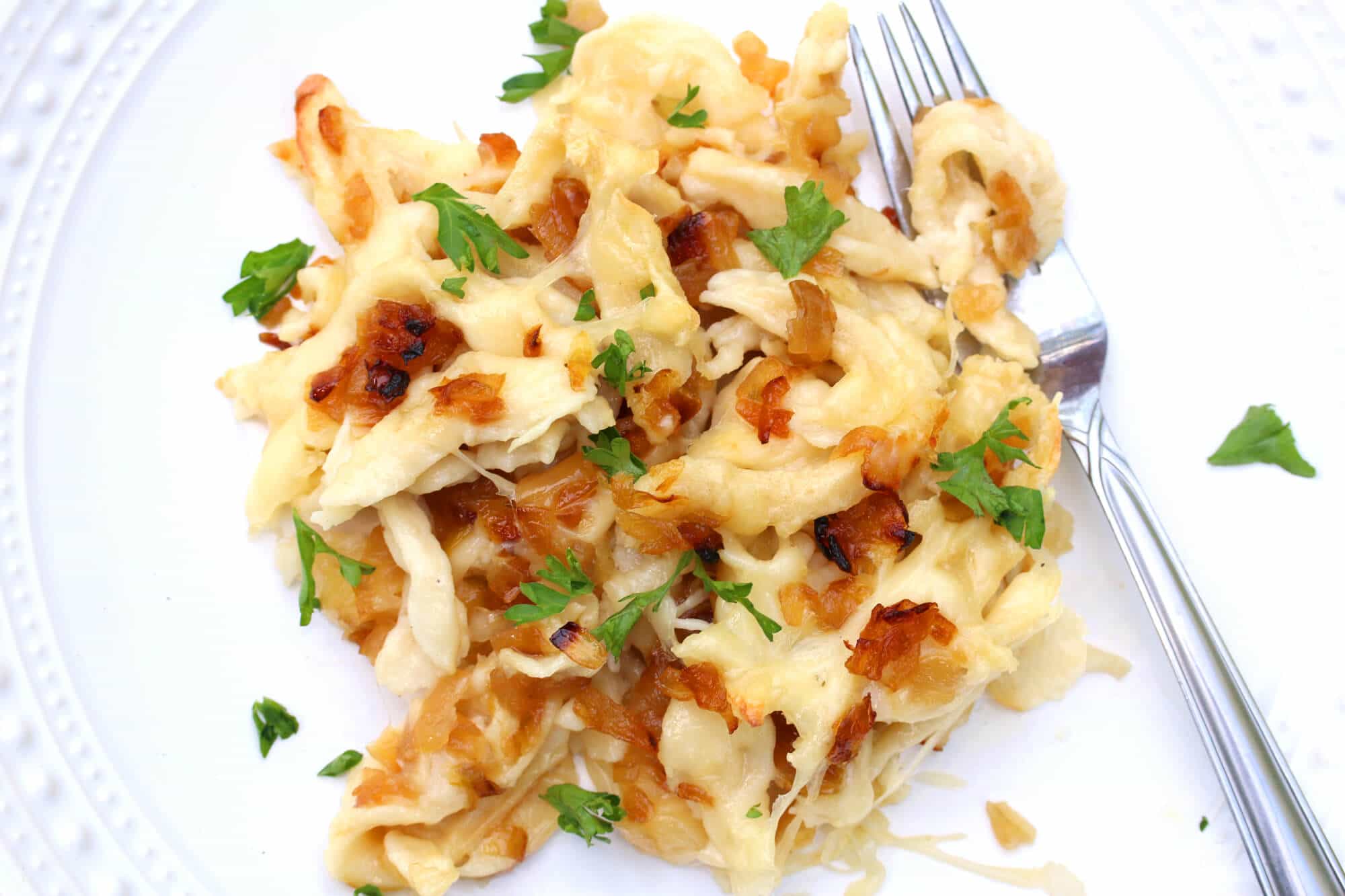 Let's get started!
Melt the butter in a medium-sized heavy stock pot or Dutch oven.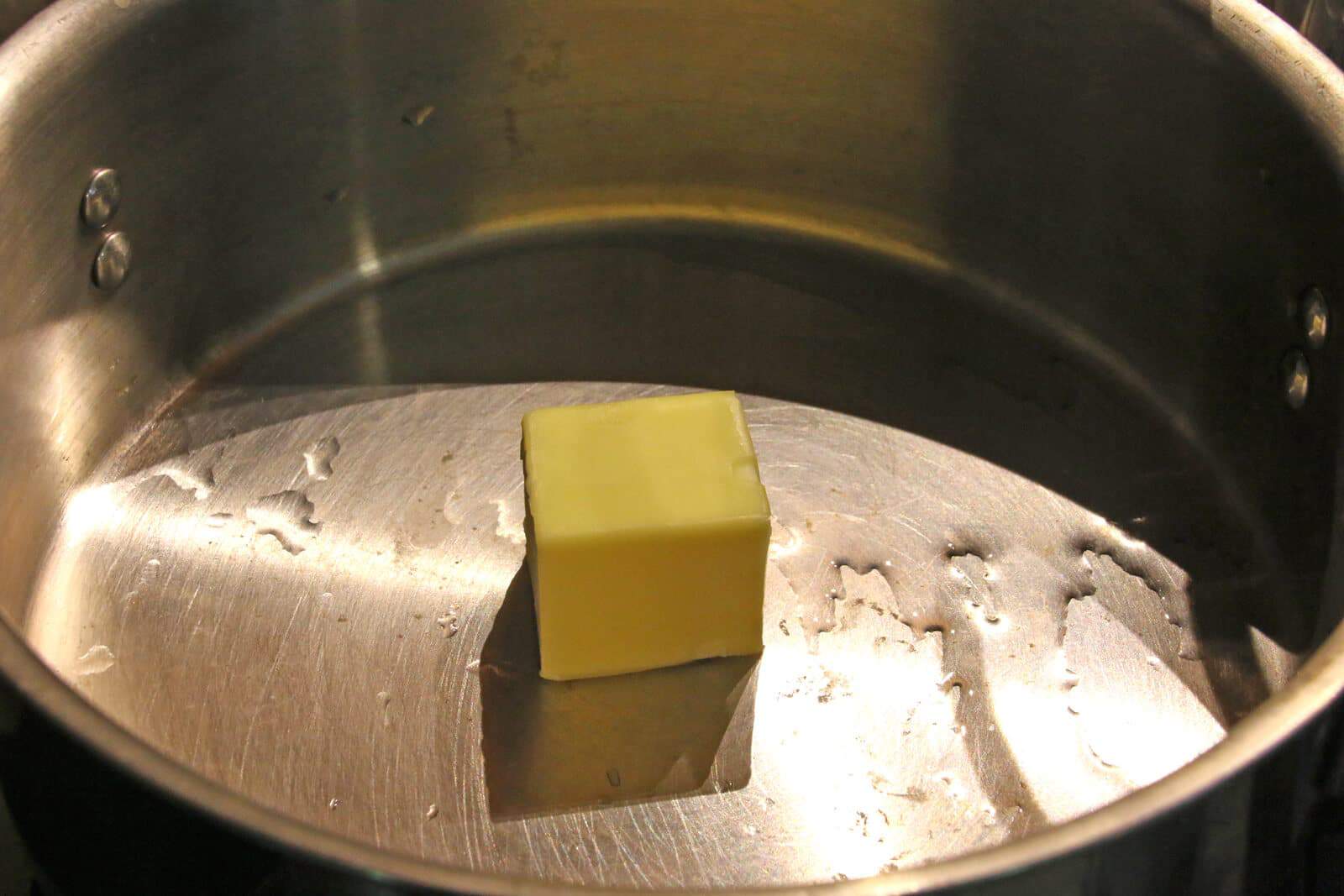 Add the onions and stir occasionally for 20-30 minutes until deeply caramelized.  Halfways into it sprinkle with a little salt and sugar to help with the caramelizing.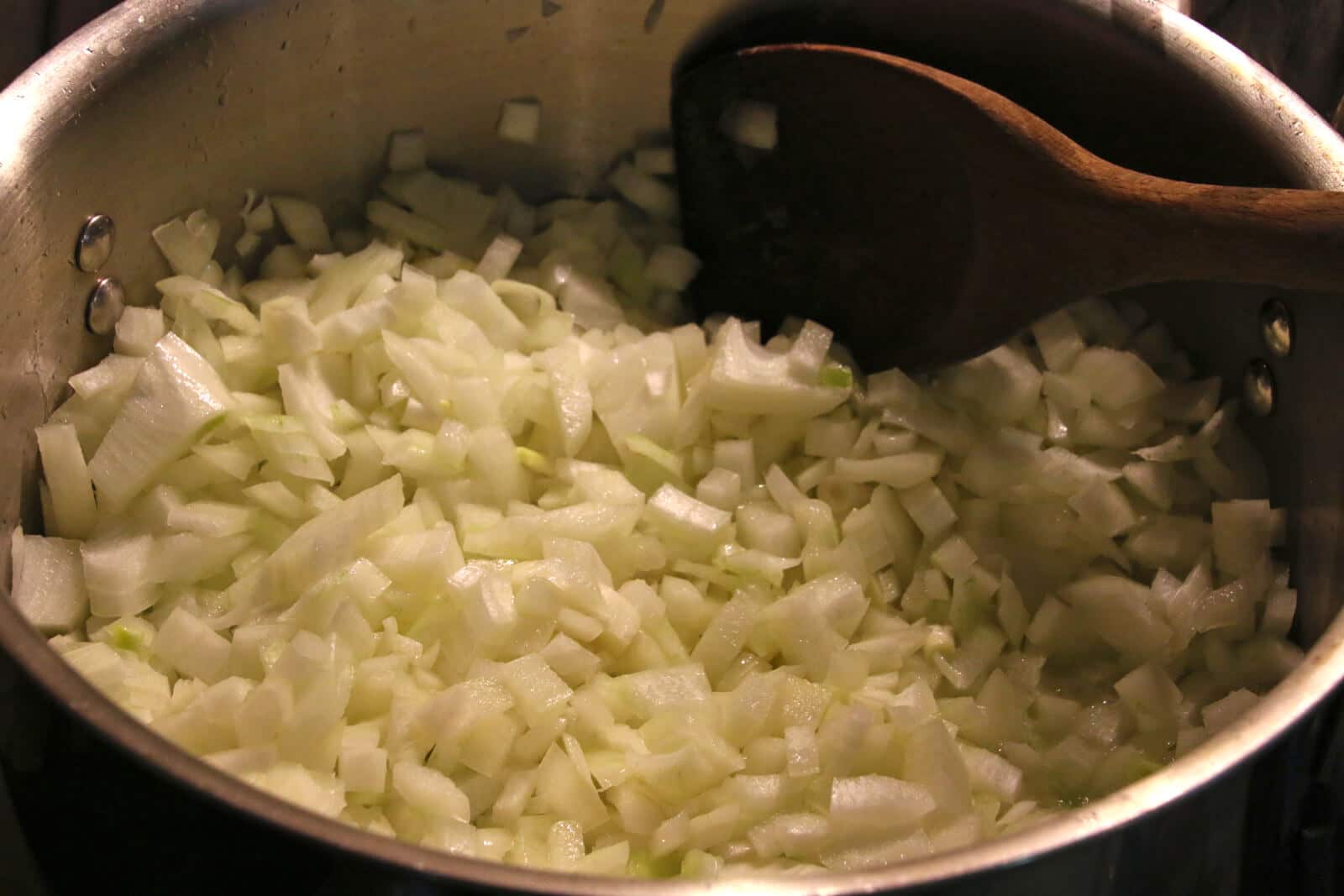 Get them really nice and brown.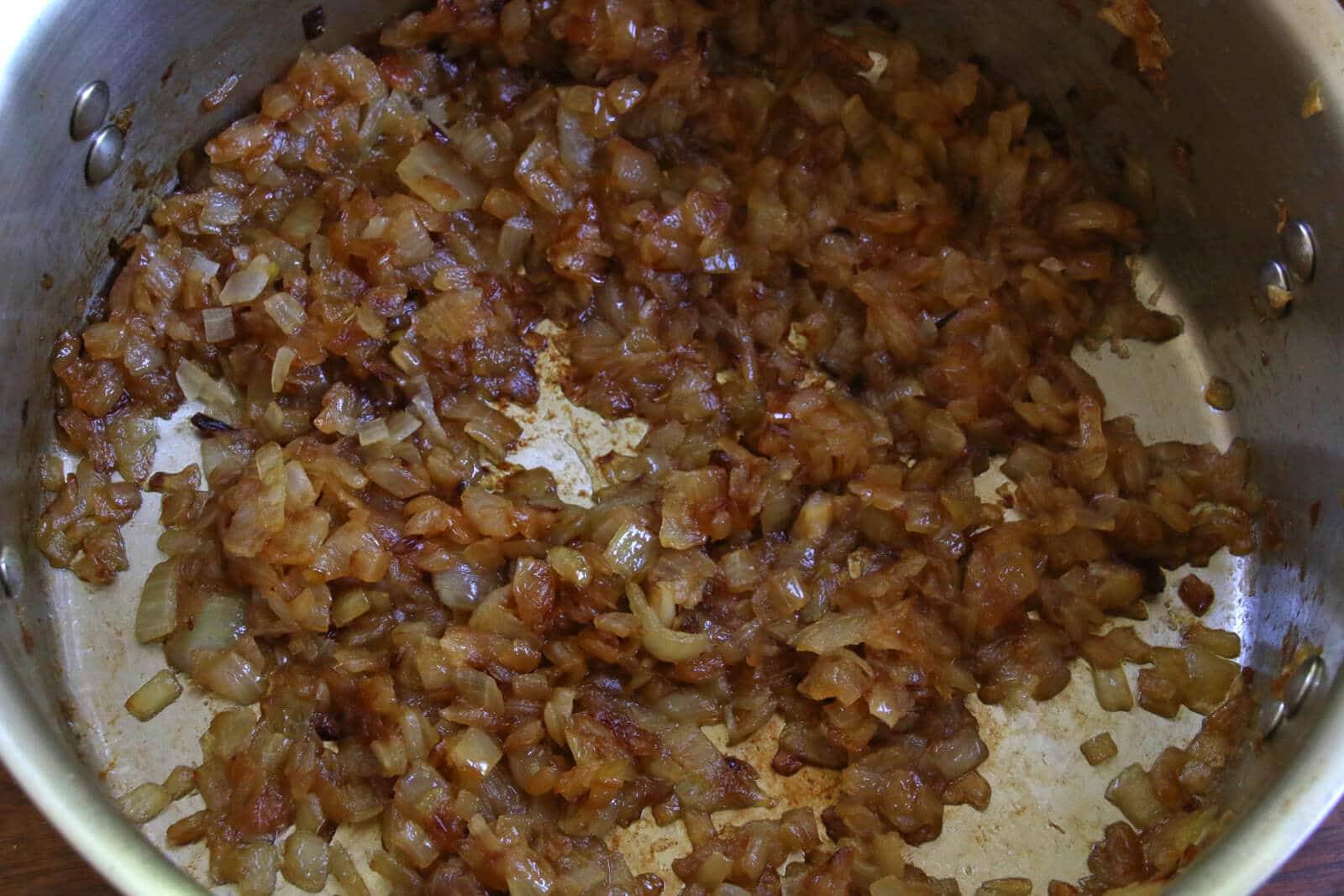 While the onions are cooking make the Spätzle.
Make one batch of my Homemade German Spätzle.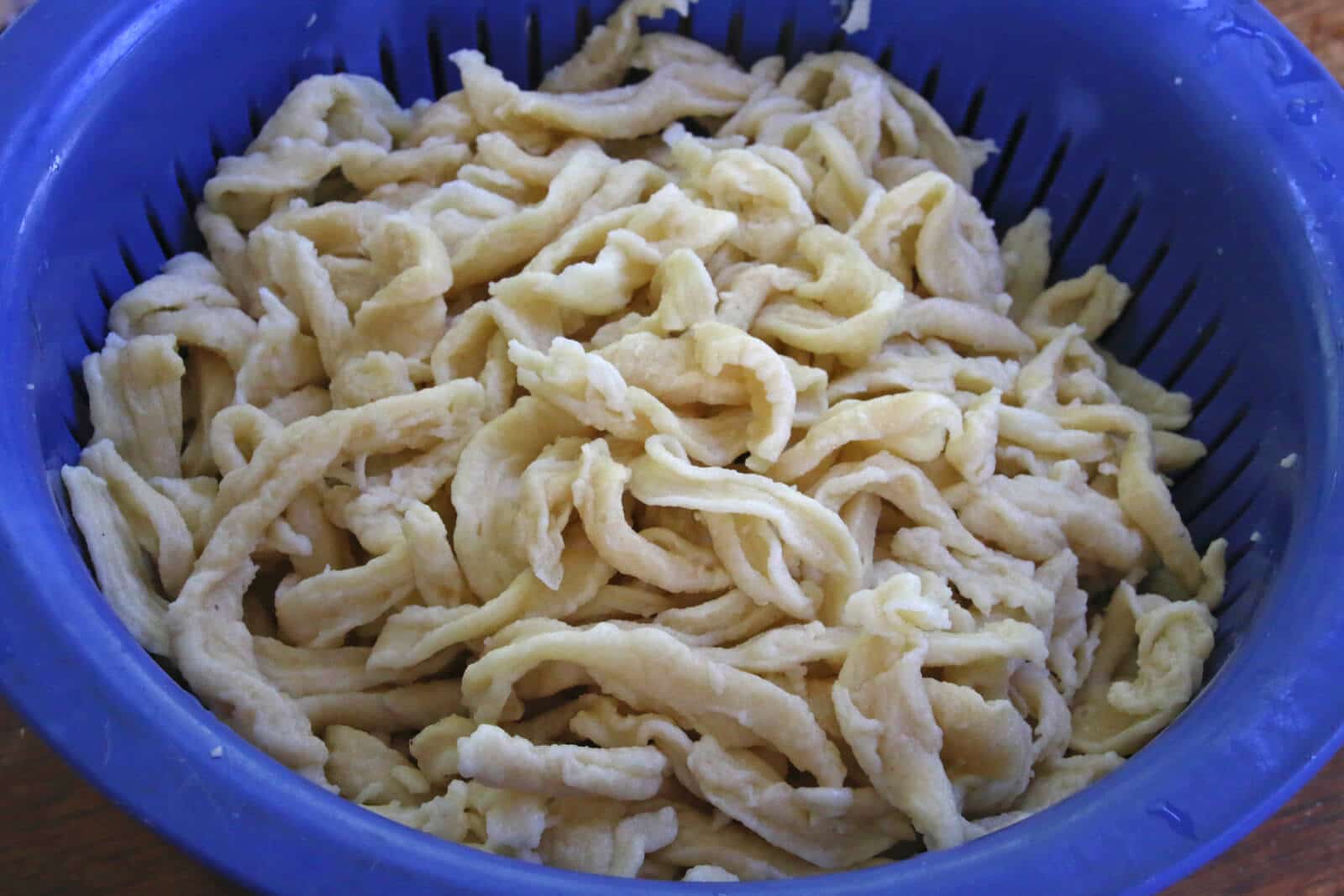 Set the Spätzle aside until ready to use (they can be made in advance and refrigerated until ready to use).
Shred the cheese.
Käsespätzle is only as good as the quality of Swiss cheese you use.  Do yourself a favor and get the good stuff.  No, the American Swiss cheese just doesn't cut it.  Get some European-imported Swiss cheese.  Emmentaler and Jarlsberg are both good options.  I often like to combine it with some strong Gruyere for extra flavor.
The other key:  Lots and lots of deeply caramelized onions.  Don't skimp on these.  Use two jumbo-sized onions.  The more caramelized onions, the better the Käsepätzle will be.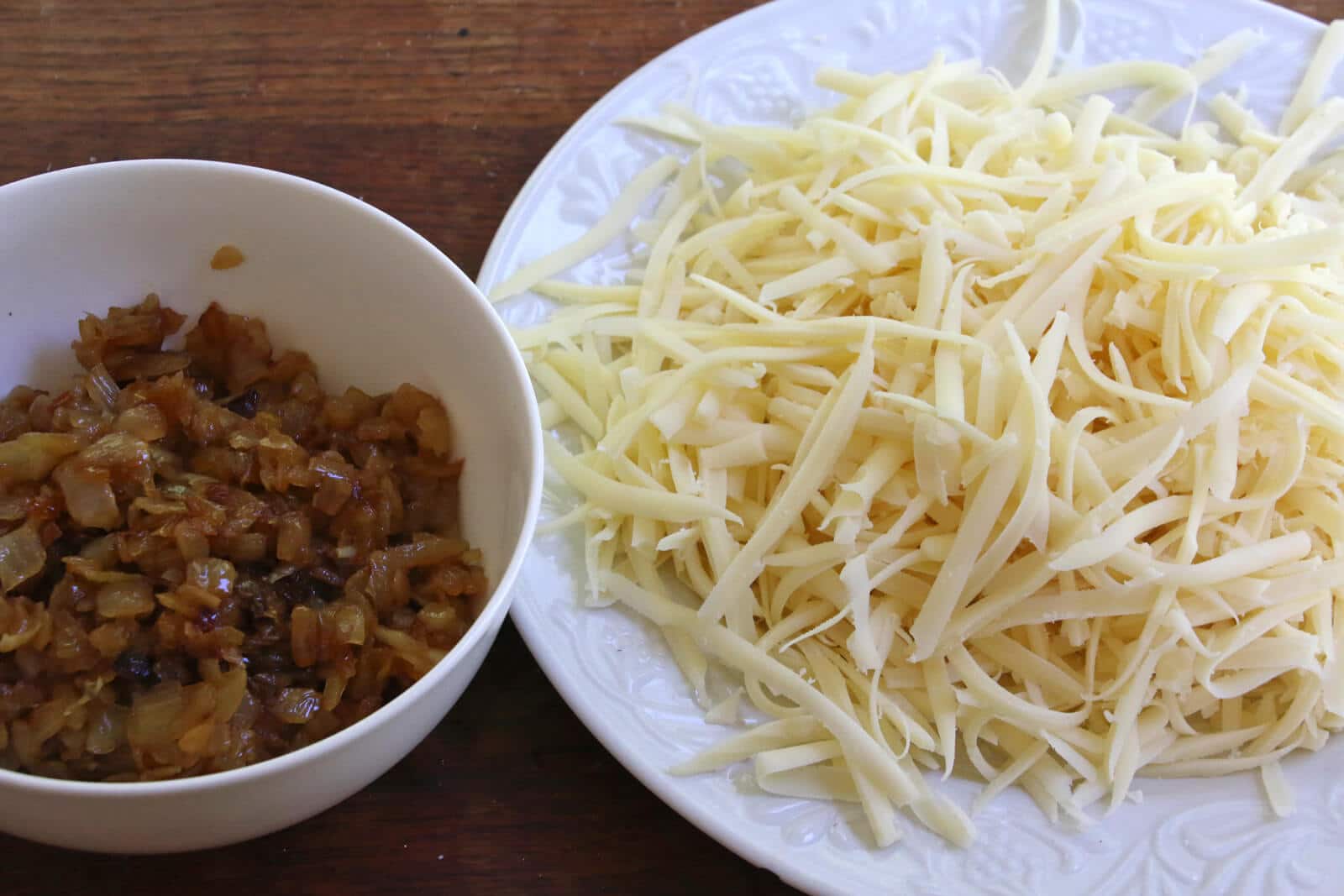 Butter a 9×13 (or slightly smaller) casserole dish.  Place a third of the Spätzle in the bottom of dish, followed by a third of the cheese and a third of the caramelized onions.   Sprinkle some salt over each layer.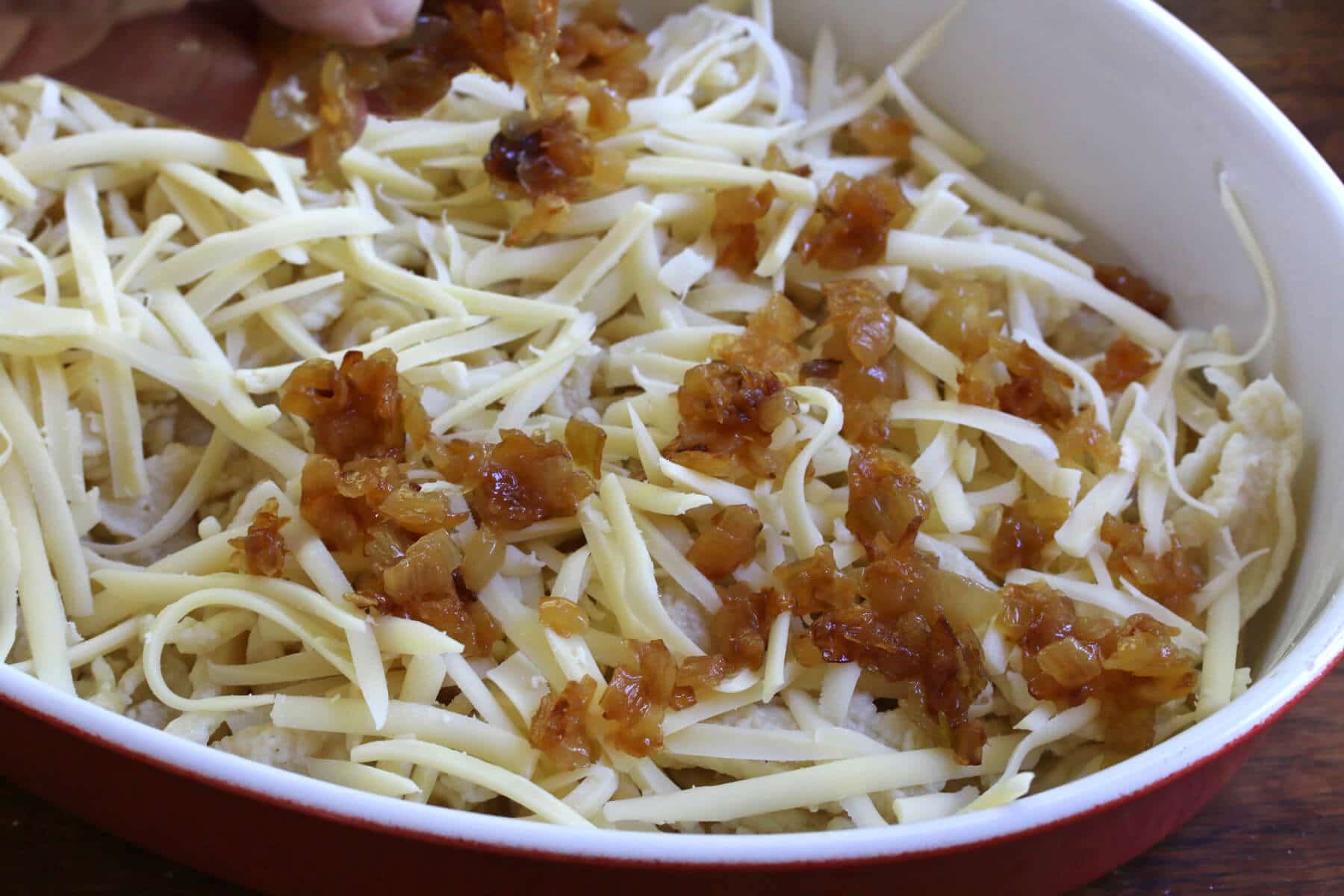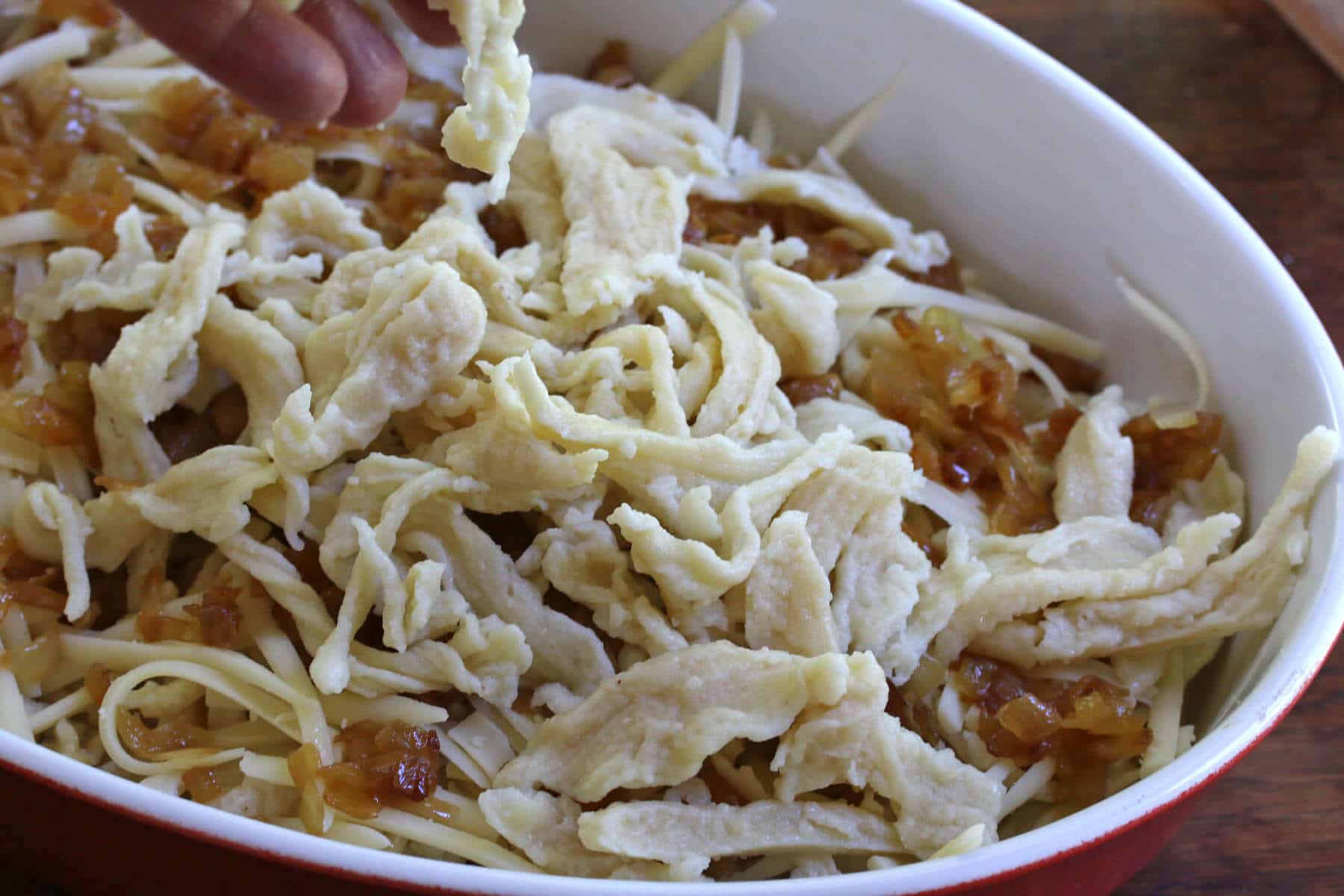 Repeat until you've completed all the layers, ending with the cheese and the onions on top.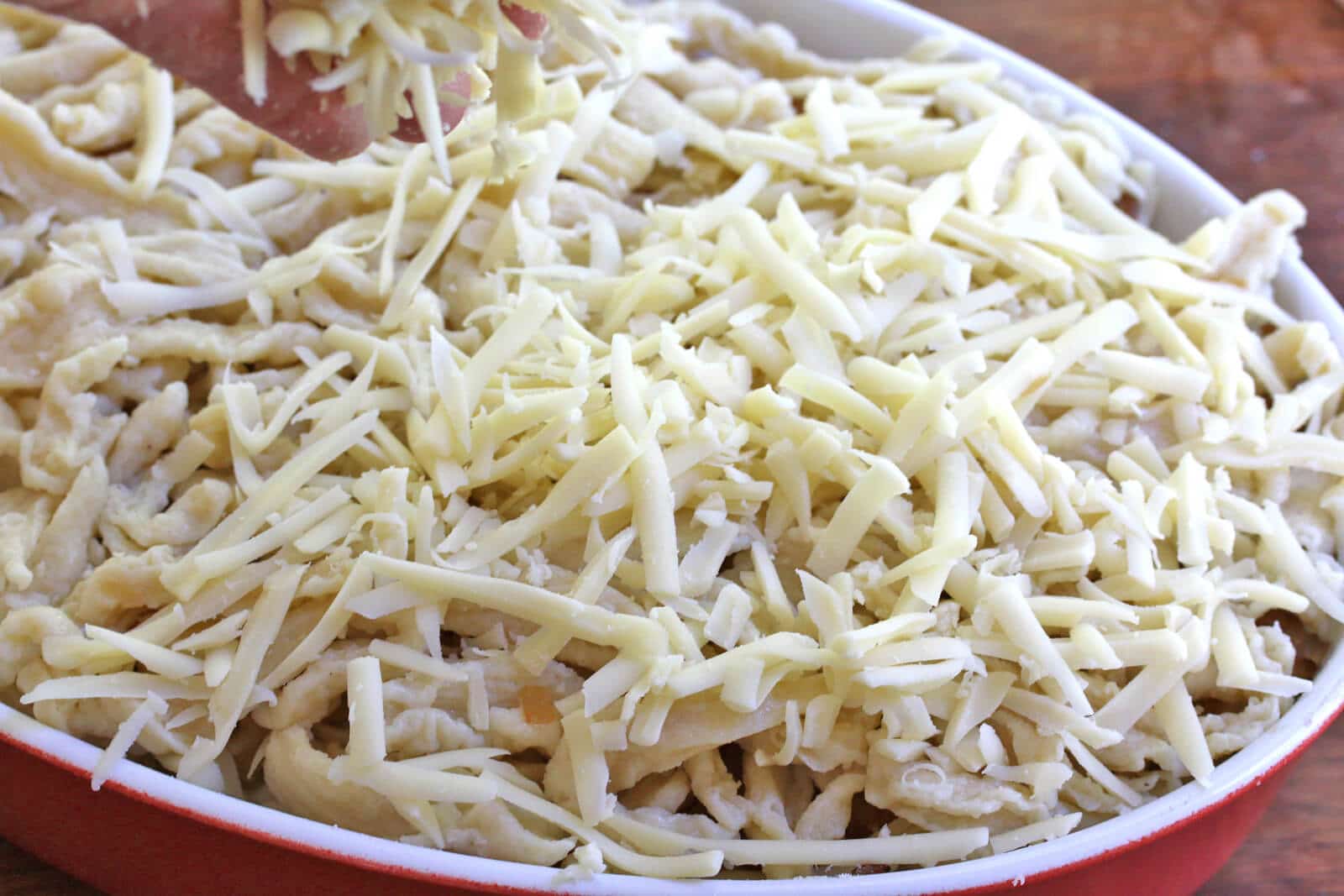 Bake the Spätzle uncovered at 400 degrees F for about 10 minutes or until the cheese is melted and the some of the edges have just started to get crispy.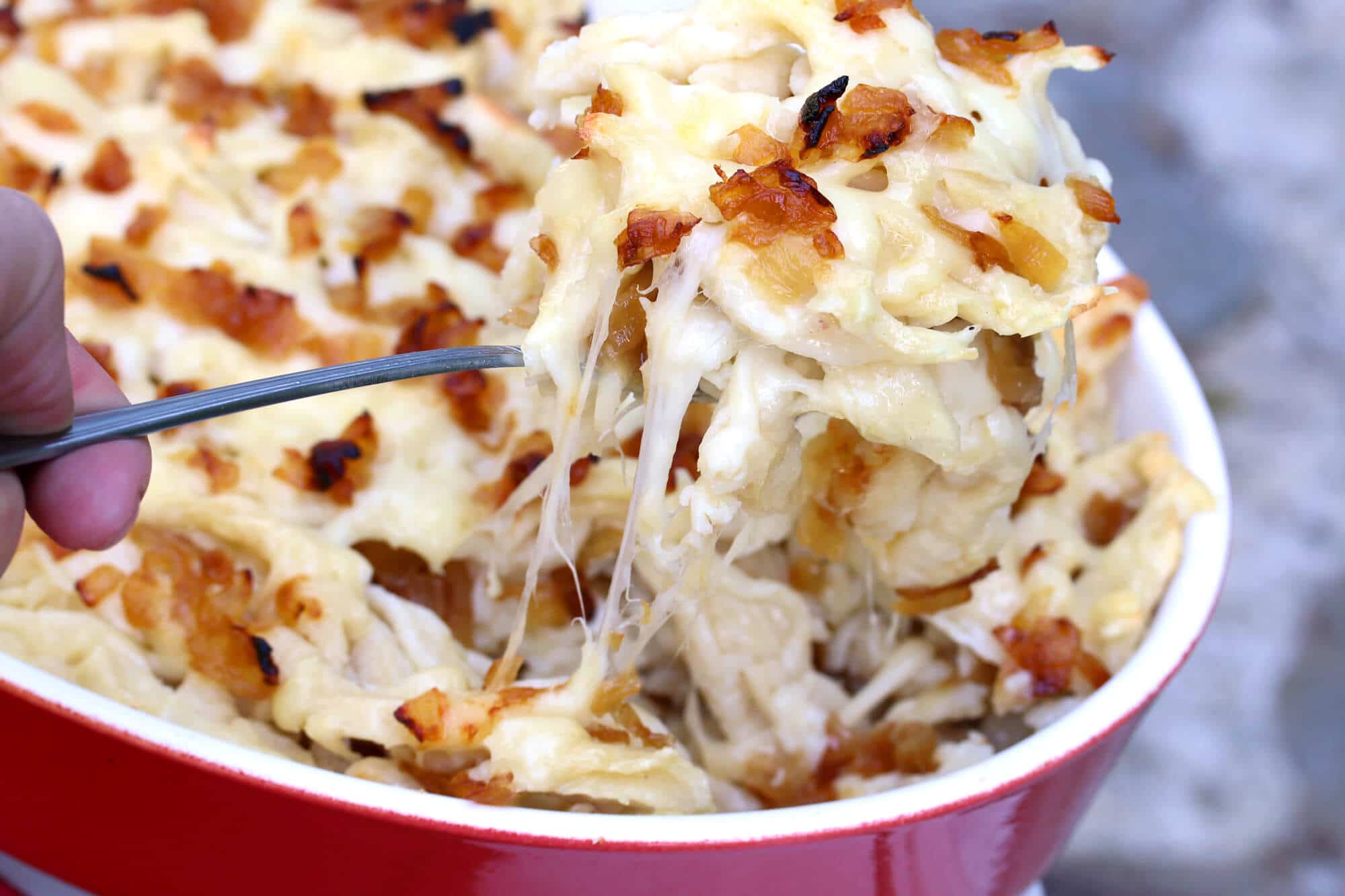 Serve immediately.  A light sprinkling of chopped parsley always adds a bit of color and class.
Enjoy!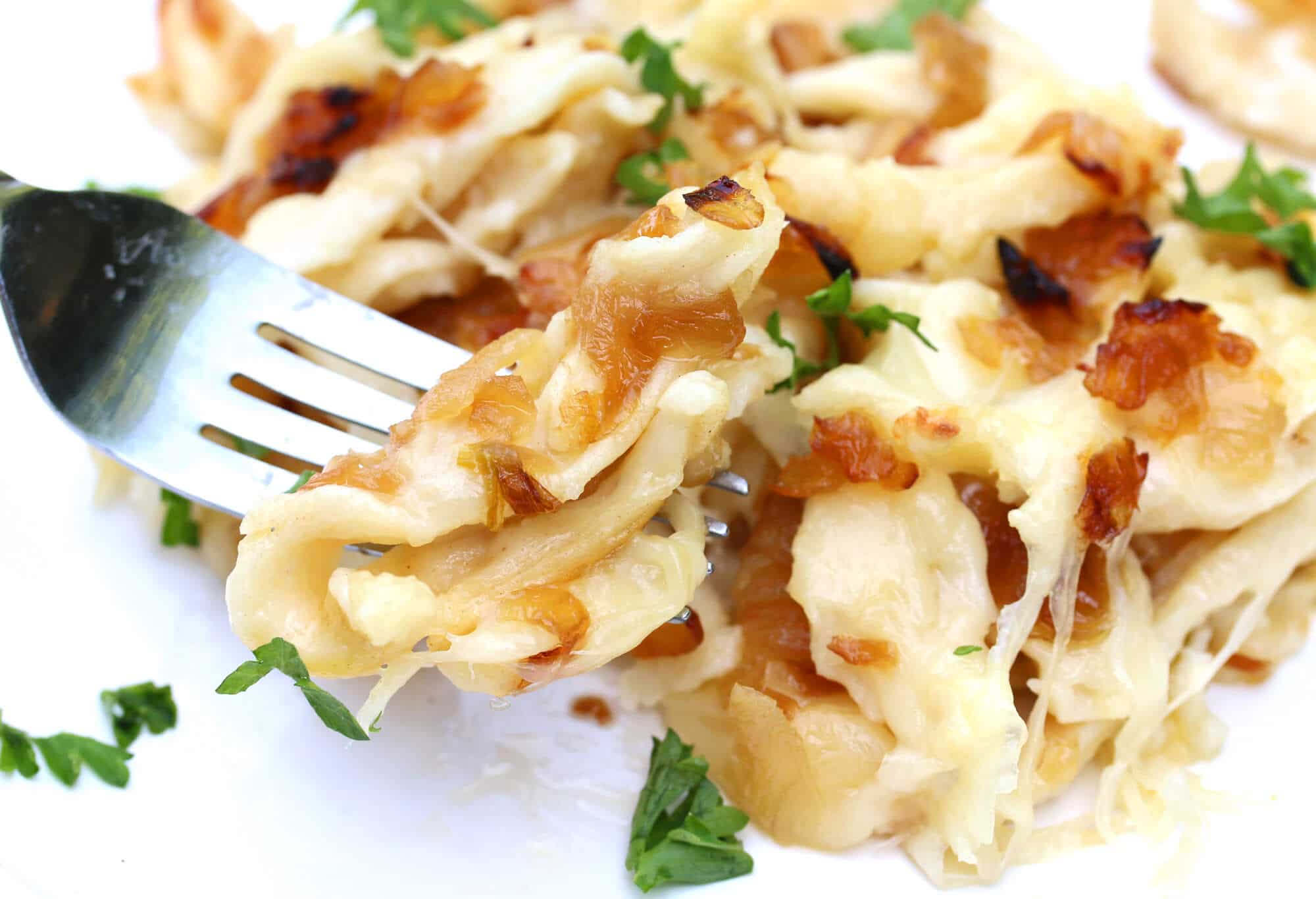 Schwäbische Käsespätzle (German Macaroni and Cheese)
:
The Daring Gourmet, www.daringgourmet.com
Ingredients
1 batch Homemade German Spätzle (can be made in advance and refrigerated until ready use, then let warm to room temperature before baking). Can also use a large bag of store-bought, but homemade strongly recommended.
6 tablespoons butter
2 very large onions, chopped
½ teaspoon salt
½ teaspoon sugar
12 ounces shredded Emmentaler or Jarlsberg (combine some Gruyere for extra flavor)
Salt
Instructions
Preheat the oven to 400 degrees F.
Butter a 9x13 (or a little smaller) casserole dish.
Layer ⅓ of the Spätzle in the bottom of the dish followed by ⅓ of the cheese and ⅓ of the caramelized onions. Repeat, sprinkling each layer with some salt, ending with cheese and onions on top.
Bake for 10 minutes or longer until the cheese is melted and the edges are just beginning to get a little crispy.
Serve immediately.
Makes great leftovers.