An authentic and versatile spice blend, this Baharat recipe is quick and easy to make and serves as a wonderful all-purpose Middle Eastern seasoning blend!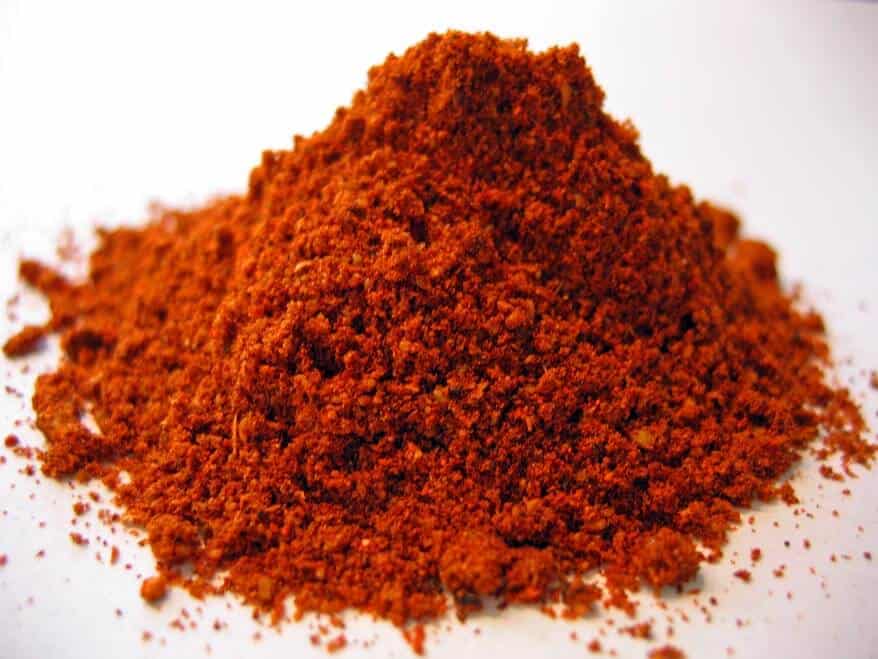 What is Baharat?
Baharat, Arabic for "spice", is a special an all-purpose spice blend widely used in Middle Eastern cuisine.  Just a pinch of it adds depth and flavor to sauces, soups, grains, vegetables, stews and meat.
Middle Eastern food is phenomenal.  Those of you who have taken the time to explore the various cuisines of the Middle East will agree.  I have spoken to many people who say they would love to be able to make authentic Middle Eastern food at home, but are intimidated by some of the recipe ingredients, such as Baharat.  What is it?  What's in it?  Where can you find it?
Unless you have a Middle Eastern store in your area or order it online, this spice blend can be challenging to find.  However, as with any spice blend, it makes such a difference in the flavor outcome of your dish when you make it fresh in your own kitchen anyway, so I'm going to share my recipe for it with you!
Now that you're equipped with this magical blend, you can make some phenomenal-tasting Middle Eastern food right at home!
Two fantastic and authentic Middle Eastern dishes you can try that call for Baharat:
Koshari, the national dish of Egypt.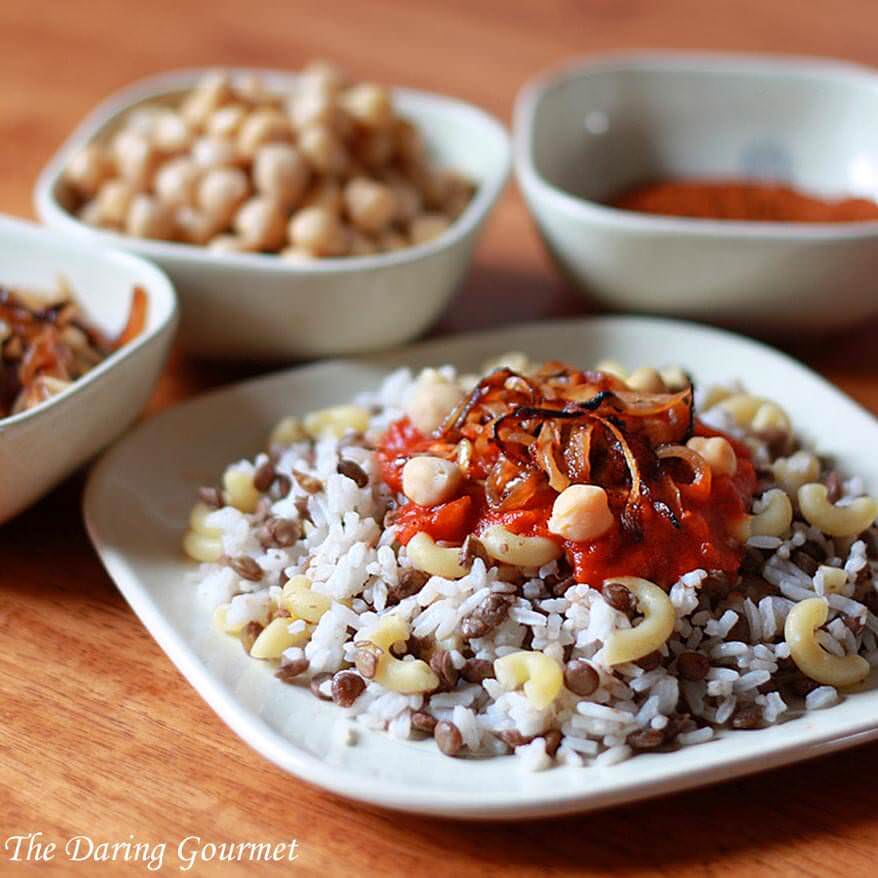 Chicken Machboos,  the national dish of Bahrain: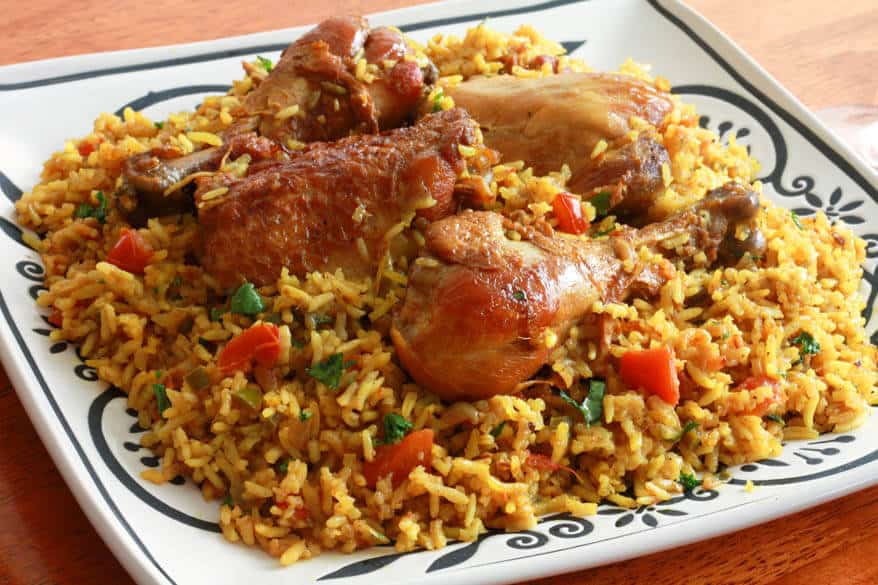 Baharat (Middle Eastern Spice Blend)
The popular Middle Eastern all-purpose spice blend that will add life, color, and flavor to your dishes!
Ingredients
1

tablespoon

black peppercorns

1

tablespoon

cumin seeds

2

teaspoons

coriander seeds

1

teaspoon

whole cloves

1/2

teaspoon

cardamom seeds

1 1/2

tablespoons

paprika

1

teaspoons

ground cinnamon

1/4

teaspoon

ground nutmeg
Instructions
Heat a small skillet over medium-high heat and dry roast the whole spices/seeds (set aside the paprika, cinnamon and nutmeg) until they become very fragrant, about 3-5 minutes, tossing regularly to prevent scorching. Transfer them to a bowl and allow them to cool completely before grinding them in a spice or coffee grinder along with the paprika, cinnamon and nutmeg. Keep stored in an airtight glass jar.